Import with Riocargo Express it is as simple as: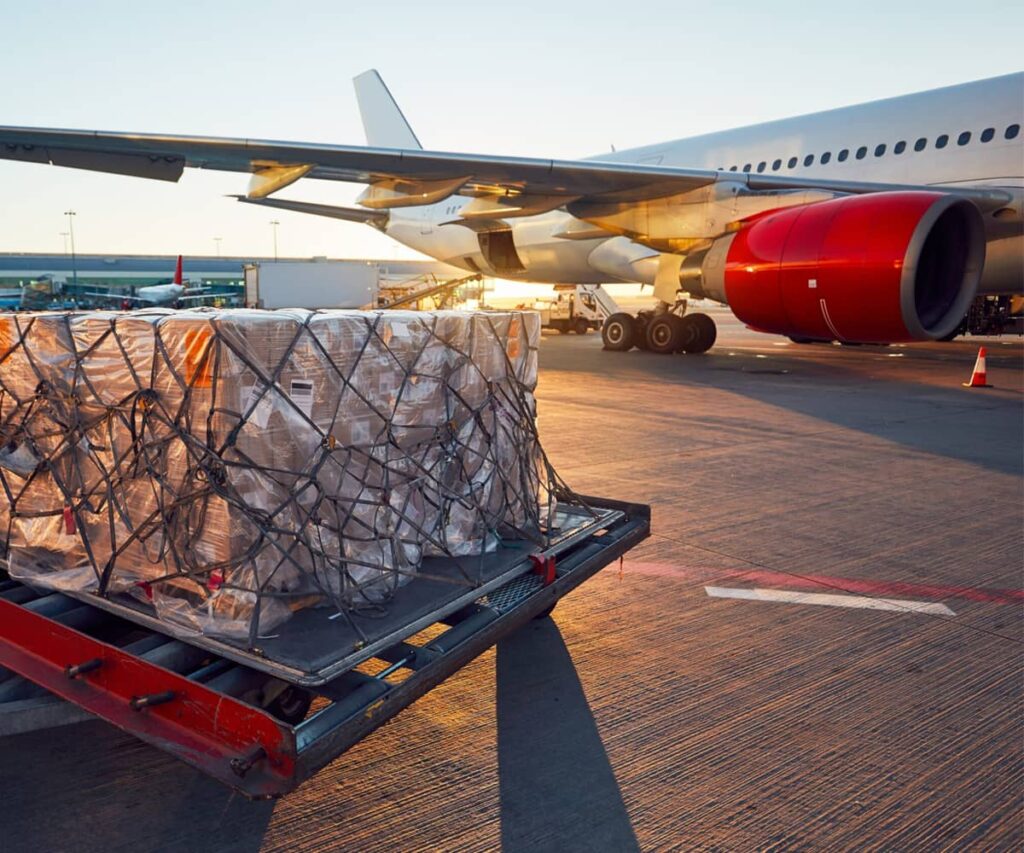 It identifies the price of the shipping
Identify the cost of shipping and handling based on the individual value of the product and the weight. With our calculator you will be able to find a price for approximate shipping, with which you can continue with the next step.
Does the shipping to our facilities in the USA. Below we leave you the shipping address so that you can use in the majority of web pages in the world.
- Name/Name: [Your - # box] Name of the Client
- Address/Address: 12992 NW 42 Ave Ste 126
- Town/City: OPA LOCKA
- State/State: FLORIDA
- Postal Code/Zip Code: 33054-4403
- Phone/Phone: 7867186749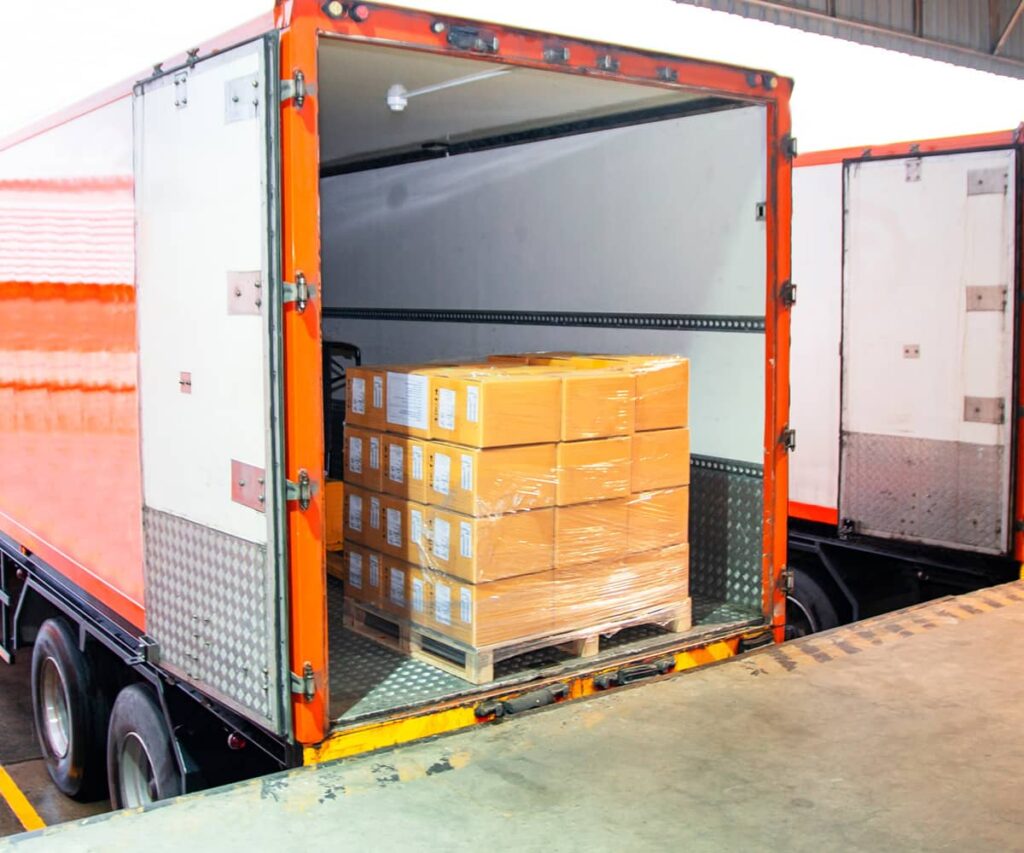 We take care of everything
Enjoy the safety and speed of import with Riocargo Express. We'll take care of all the paperwork, when your product will already be in our offices you will receive an e-mail.