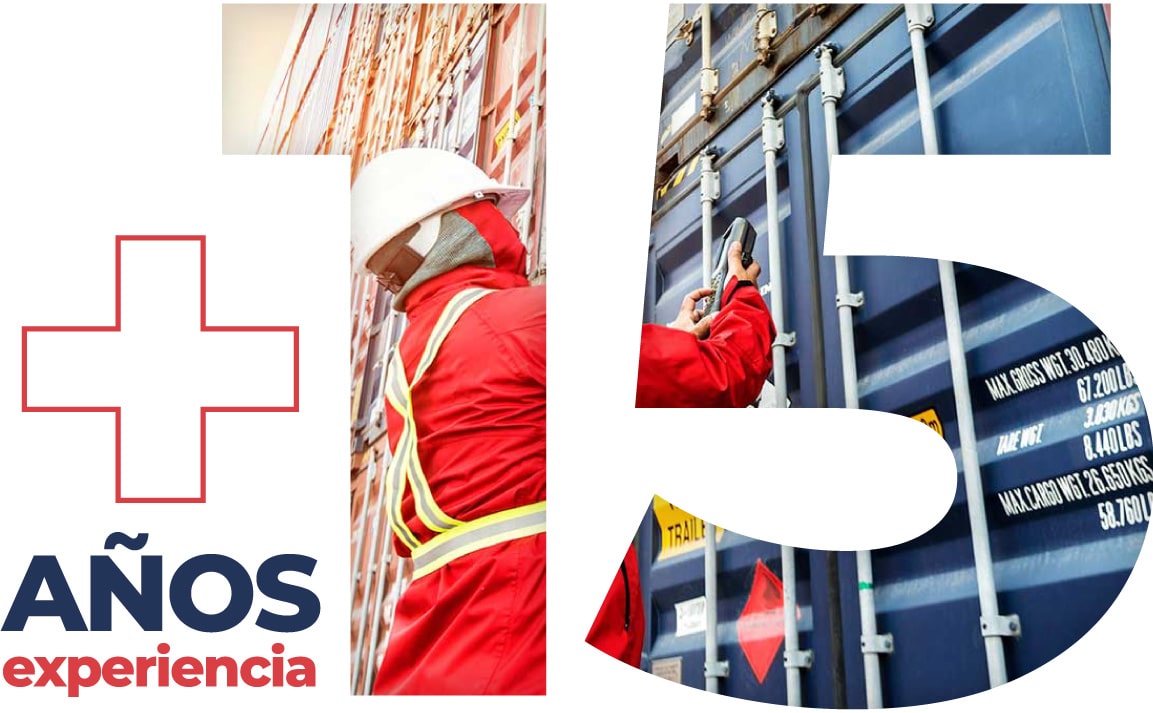 +15 years by moving your products across borders
We specialize in importing products according to your line of business, nacionalizamos your load, as well as parcels for personal use.
With 15 years of experience in the market, our philosophy is on the
constant search for improvement in the care of our customers, providing them with comprehensive solutions.
Implementación tecnológica
INFRASTRUCTURE AND TECHNOLOGICAL CAPACITY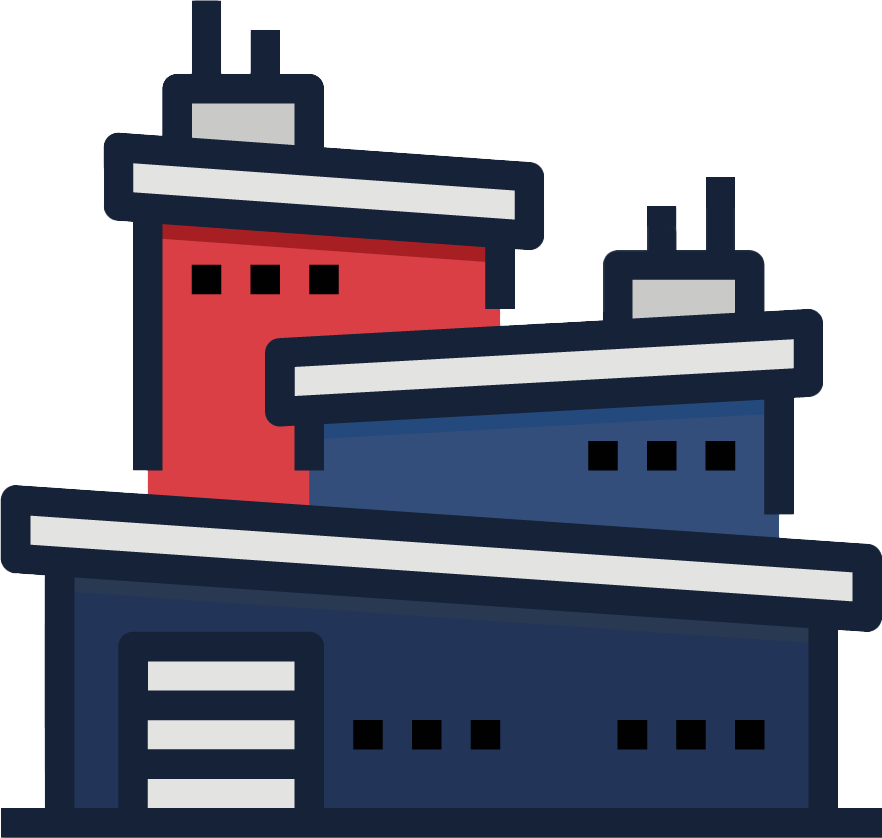 Storage warehouse
Reception area, verification and control load, the exclusive use of customers of Riocargo Express.
Executives Trained
Staff trained to advise in Import and ready to meet the needs of the customers.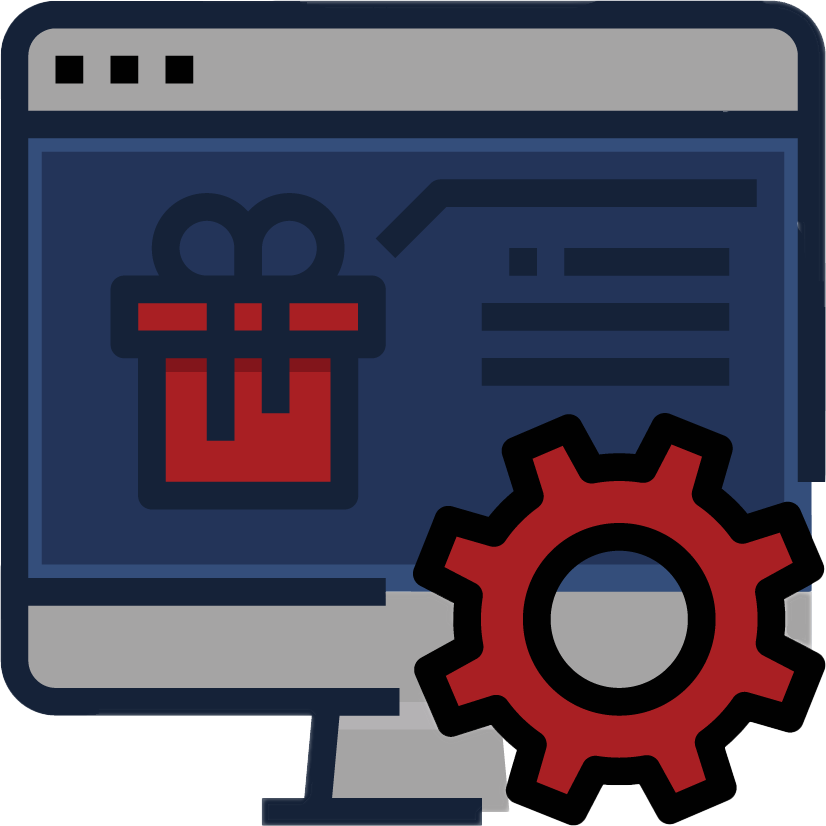 Shipment tracking
Our tracking system tracking helps you to take control of their shipments, 365 days a year.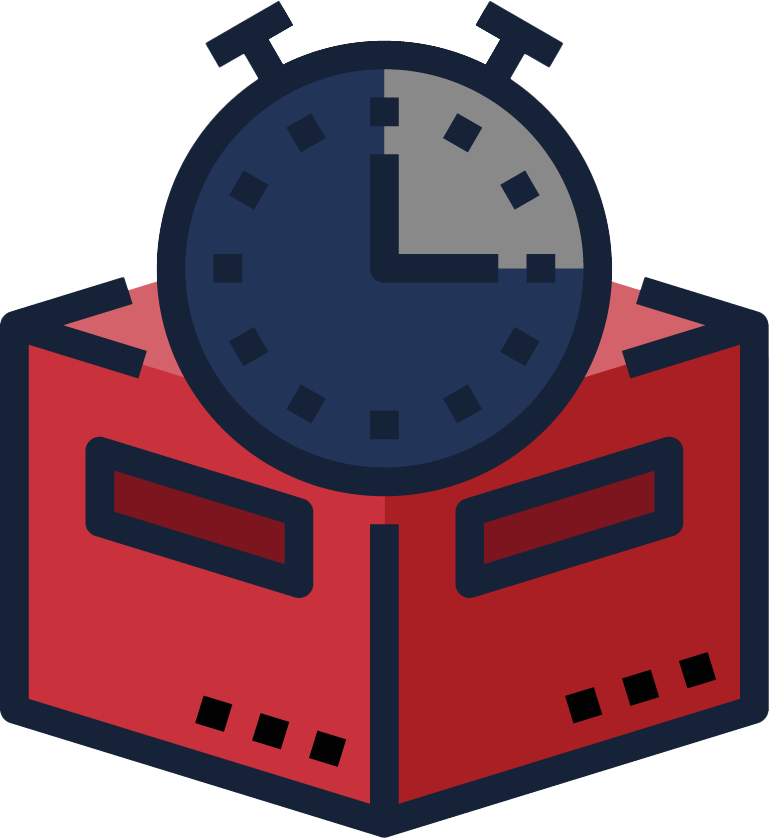 On-Time delivery
With an estimated delivery time of 5 to 8 days and a home delivery service via messaging Riocargo Express.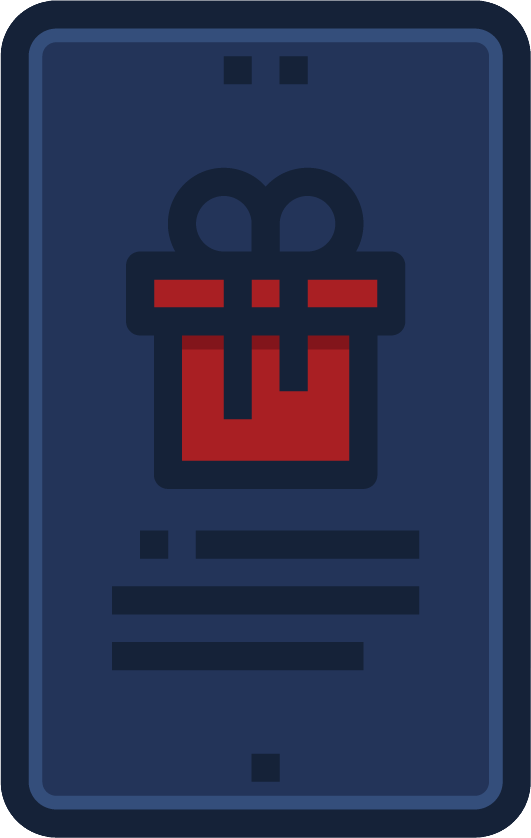 Customer service Robot
Implementation of a Bot to streamline communication with customers, in addition to providing an answer to help solve the needs.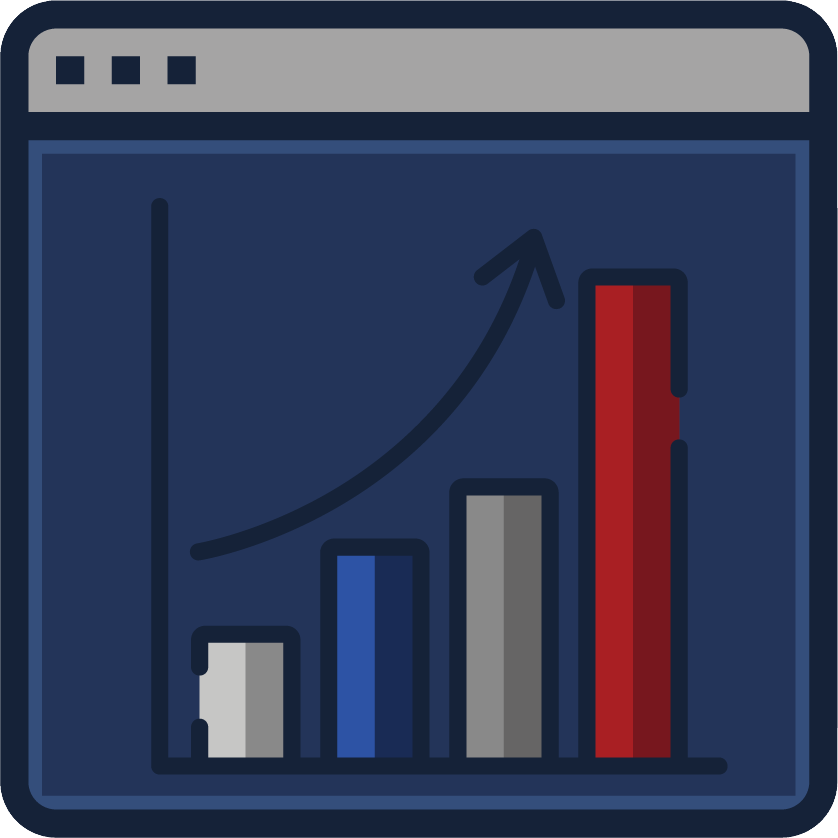 Delivery to Provinces
Preferential rates on shipments to provinces to help entrepreneurs and buyers to enjoy the comfort of receiving your shipment.
Quote the value to pay for your import right now!
Testimonials from our customers:
Yandry Cumbicus Quezada
@YandryCumbicusQuezada
They are always fair with the prices and get everything well and without problems.
Bernard Palacios
@bernardpalacios
The best company Courrier of guayaquil, the best services and price.
Christopher Crespo
@christophercrespo
For me experience they have fair prices for the goods that you order the boxes in very good condition, not as in other curriers that bring all crushed they don't they have very good service.
Lourdes Lucio
@lourdeslucio
Attention Quickly, are very old and responsible reaches all complete I make frequent use of this service, I recommend it personally and fees acceptable to the pocket.
I was able to buy on Ebay and AliExpress thanks to Riocargo Express.
Wilson Urrutia
@wilsonurrutia
It is a very serious company with many years working in courier.